Overall Services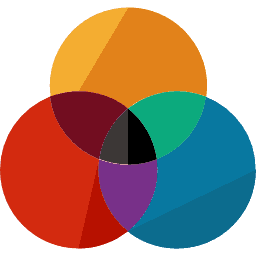 Graphic Design
Graphic design is a craft where one creates visual communications by applying a visual hierarchy, page layout techniques, typography, and imagery to focus on the logic of displaying elements in interactive designs and optimize the user experience.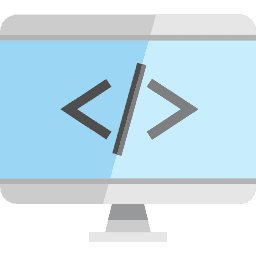 Web Development
The intent of web development is to translate user interface and experience designs and create a collection of documents and applications that rest on a server and are called upon to display information while providing a user-friendly interface.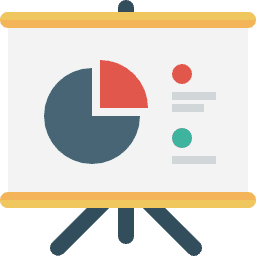 Search Engine Optimization
Search engine optimization (SEO) is the practice of increasing the quantity and quality of traffic to your website through organic search engine results. The higher visibility your pages have, the more chances of prospective and existing leads to your business.